Hardwood Floor Specialists
What better time to request your hardwood floors to be done?
Lynh's Hardwood Floor is delighted to offer a special Memorial Day Promotion to customers in Massachusetts! Residents have trusted us as their local hard floor contractors since 2005. Revamp your home with timeless elegance this summer and take advantage of our amazing sale at Lynh's Hardwood Floors. Transform your living spaces with the natural beauty of hardwood flooring, and save big with our exclusive 20% off promotion!
Why choose hardwood flooring? With its classic appeal and durability, hardwood floors elevate any room, providing warmth and sophistication that lasts for generations. Whether you're looking to enhance your living room, bedroom, or even your entire home, our wide selection of premium hardwood options will exceed your expectations. Hurry while supplies last! 
Thinking of having your floors done? Why not request a FREE estimate and see how we can help get the floors you've been wanting for!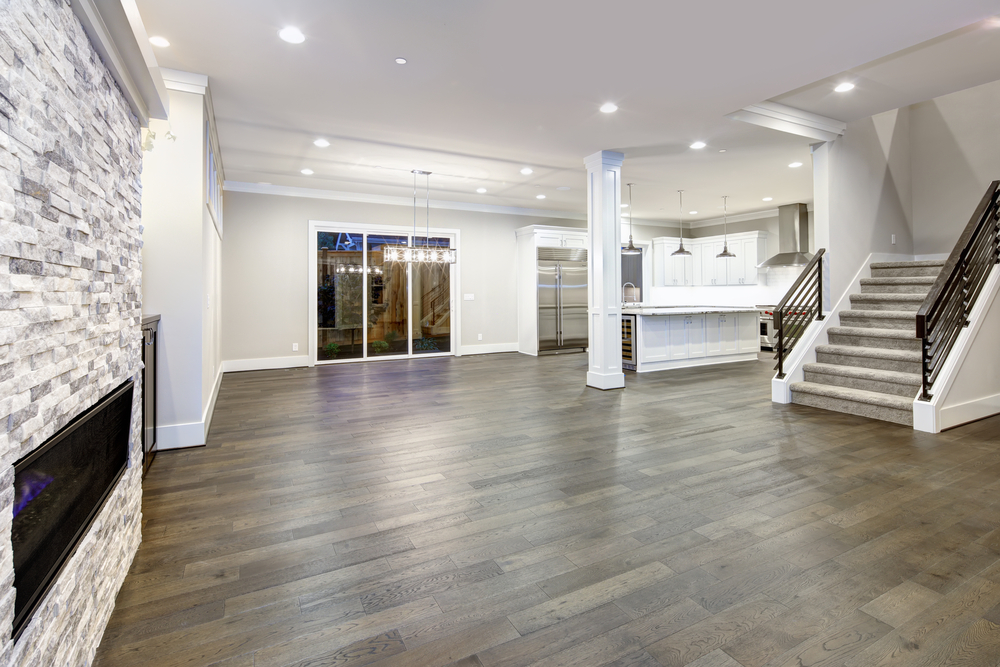 Before
After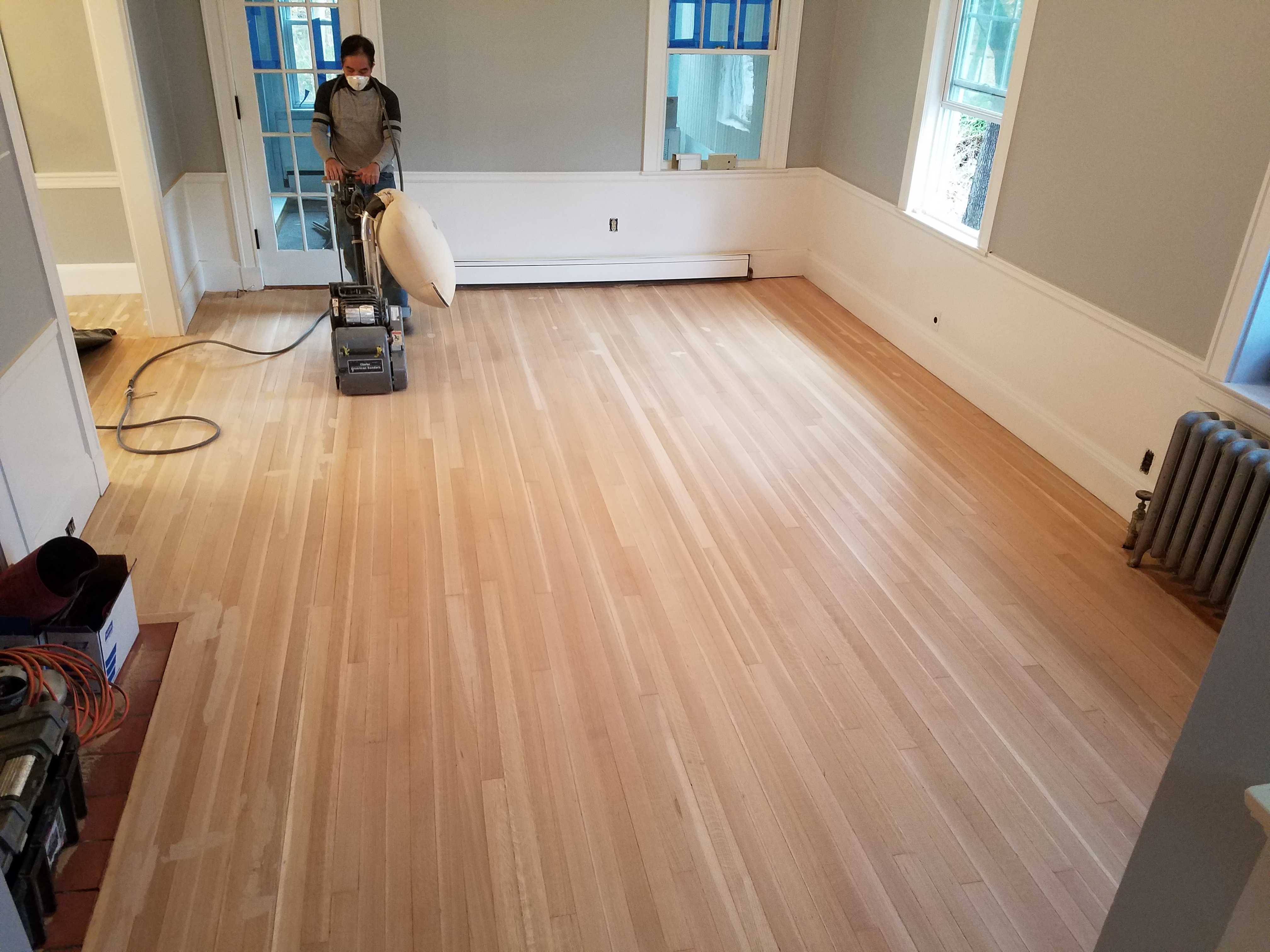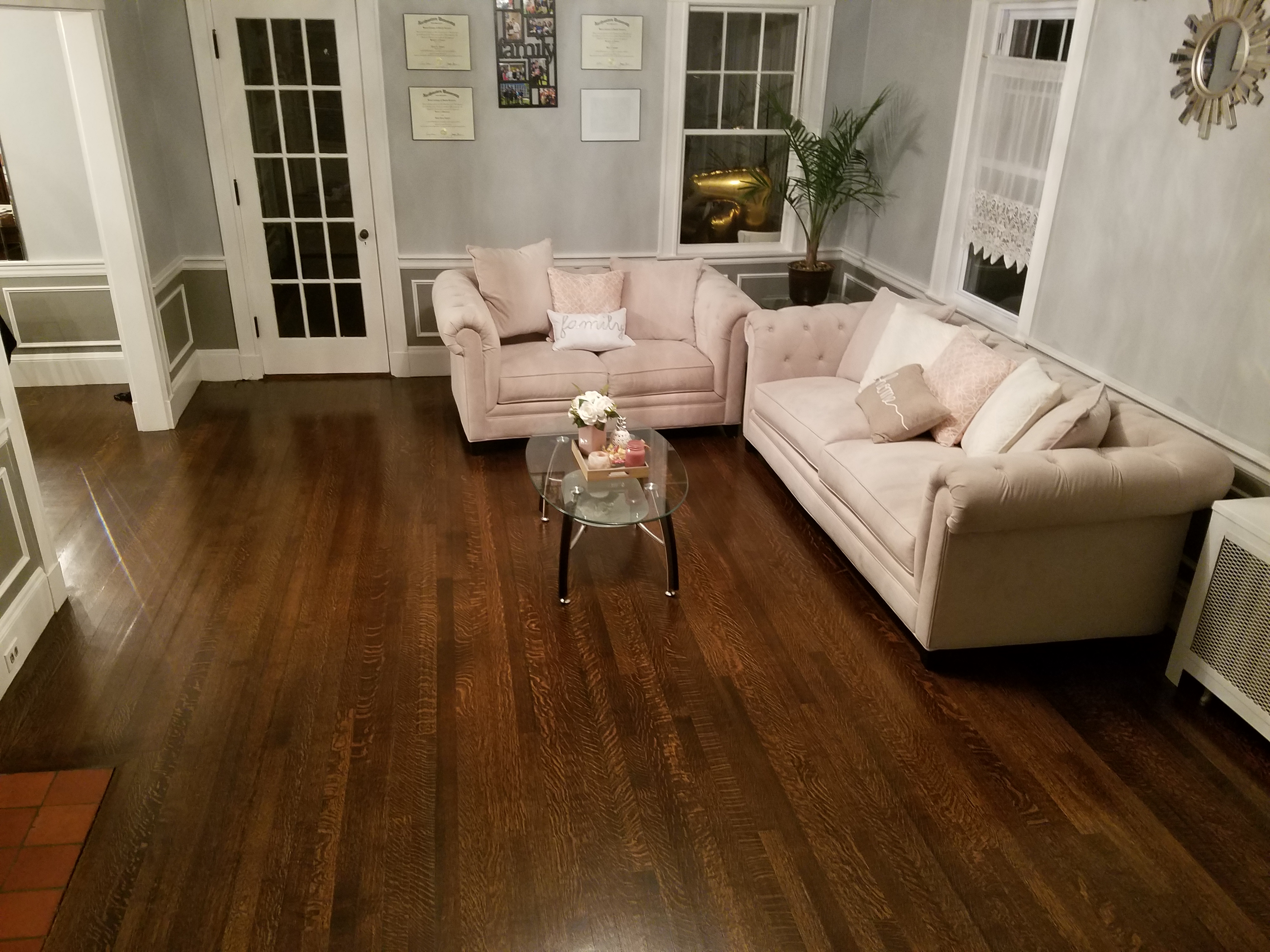 We are a family-owned and operated business with over 15 years of experience. We provide services to all of Massachusetts as well as its neighboring states, including but not limited to Boston (MA), Quincy (MA), Providence (RI), etc. Our professional, courteous, reliable, and experienced staff specialize in many different types of flooring services, including but not limited to the installation and restoration of hardwood floors. Our company is committed to providing high-quality products with outstanding services at an affordable price. We guarantee you 100% customer satisfaction and we have the reviews to support this! Schedule your quote with us today and fill out the form below!
"Trong did an amazing job, very timely and great communication. Their team was very helpful and I'm pleased with the outcome. I will use them again!"

Trong and crew did a terrific job. We had them refinish floors in our new house and the floors really look amazing. Very easy to work with. Highly recommend.

We had a very positive experience working with Trong of Lynh's Hardwood Floors.
Trong is cheerful and extremely hard working. We can't believe how well our old floors turned out! They look better than we ever imagined. We highly recommend him.
Trong was amazing!!!!!!! Floors look awesome. Very fast and clean. He went above and beyond! Thank you Trong!