Lynh's Hardwood Flooring is happy to provide customers throughout much of South Shore of Massachusetts with their home interior improvement hardwood flooring services. While located in Quincy MA, our team travels all throughout the state.
Leading Towns Lynh's Hardwood Flooring:
---
Milton
Braintree
Randolph
Dorchester
Watertown
Canton
Newton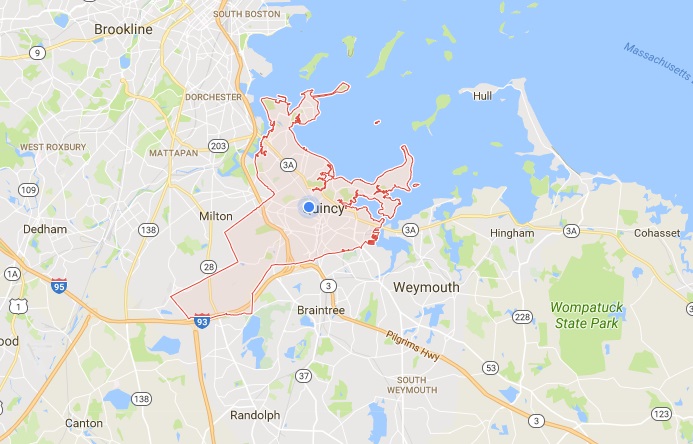 ---
For more information about Lynh's Hardwood Flooring please feel free to reach out. We can be contacted over the phone at (857) 869-0573 or through our online contact form.